Wow... Time has flown by since our last update on our AGM and the news around the running the club. Rehearsals are well underway as you may have seen on our Facebook page and on our YouTube videos. Lucy Campling, our new Youth Rep has started a newsletter which is below. Our team has been eagerly fundraising through KickStarter and JustGiving as well as working closely with Iver Parish Council, South Bucks District Council and Bucks County Council. Our local councils and Pinewood Studios are awarding us grants which we are hoping to finalise soon. Our efforts to boost earlier ticket sales online is hopefully working as shows sell people are rushing to book their tickets.


Recently we had a visit from Iver Heath Residents Association and Luisa Sullivan of South Bucks District Council who have been working hard to get a Defibulator for our village. The project has been supported by Pinewood Studios and the British Heart Foundation. The visit was to refresh all our CPR skills and help us familiarise ourselves with the Public Access Defibrillator which will be fitted to the outside of the library in the next few weeks.
Tickets:
Buy your tickets now at http://www.ticketsource.co.uk/ihdc or scroll down for VIP offers!
Sat 21 Jan 2017, 2:00PM
Sat 21 Jan 2017, 7:30PM
Sun 22 Jan 2017, 3:00PM Over 50% Sold!
Fri 27 Jan 2017, 7:30PM + SOLD OUT +
Sat 28 Jan 2017, 1:00PM
Sat 28 Jan 2017, 6:00PM
Costume & Songs Info:
Main cast: Individual conversations about what each person should bring- if you aren't sure message Claire@ihdc.co.uk
Chorus: As discussed please could you bring your costume in a named bag so we can hang up on rack.
Girls- white top, black pumps and you may want tights/ shorts for under the skirts we provide.
Boys- black trousers, white top and black pumps. We will provide waistcoats etc.
Everyone needs to bring these this week and ongoing each week from then. The named bag will mean things are kept safe and you know what's yours.
Lost your songbook? Email Matt@ihdc.co.uk to be sent a copy for you to print or we will print a replacement at cost price.
How to get FRONT ROW VIP Tickets?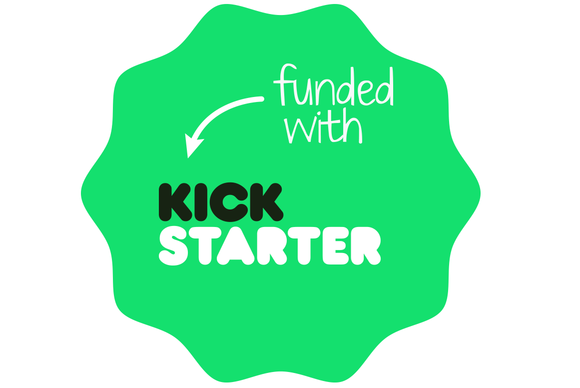 SHOW AND REHEARSAL DATES - When are cast and crew needed?
Click to view full screen...


YOUTH NEWSLETTER:
MORE INFO on the previous post of our NEWS PAGE and here: https://www.facebook.com/events/1247584298640713/
Please continue to share tweets,facebook statuses and leaflets with your family and friends.
Iver Heath New Village Hall, St Margaret's Close, Iver Heath SL0 0DA